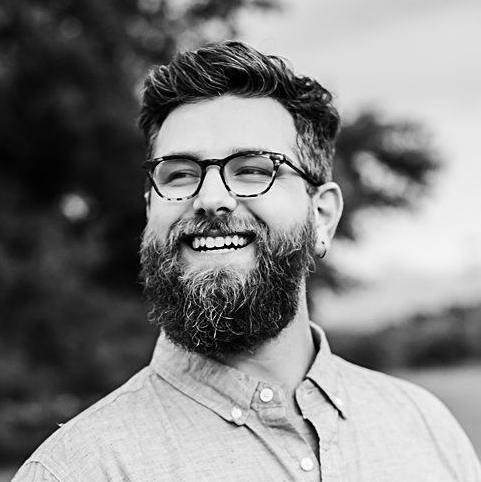 I'm Miles and I love what I do. I've been practicing graphic design since 2009 and haven't slowed down since. I've always loved to learn and make things—cooking, building, crafting, writing, drawing—but when I learned I could make a living out of doing what I loved I scrapped everything else and leaned hard into graphic design.
I specialize in branding and editorial design, but also practice UI/UX design, motion graphics, web design, hand lettering, art direction, and a host of other niche categories that have grown over the years. And if it's something I haven't done before, I'm in—I love broadening my scope and adding to my toolkit. I ain't scurd.
Want to work together? 
We would totally make a great team. I have a little system in place: when people are interested in working with me. I buy them coffee and just listen to them talk about their hopes and dreams for their businesses and organizations. Then I chime in at the end and tell them how I can help, and if I can't help then I connect them to someone I trust who can. So if you live in the Knoxville area, let me buy you coffee and hear your next big idea. Holler at me at miles.stevens2@gmail.com or fill out the form form below. It's basically the same thing, just more convenient.